Download Issue 17 - Industrial Evolution
We have never seen greater demand for specialist industry knowledge and skills within the bid and proposal profession. Many of our clients are very specific about the industrial background and experience they seek. Our team of BQ Experts brings an unparalleled breadth of knowledge and experience to this topic and have generously shared their unique perspectives in BQ17. We hope you enjoy the 22 fantastic articles and can take advantage of the many opportunities arising from the Industrial Evolution.
Earlier Editions
Improve your chances of winning in 60 seconds. Insider tips, winning strategies, and timely advice from those in the know.
Latest Videos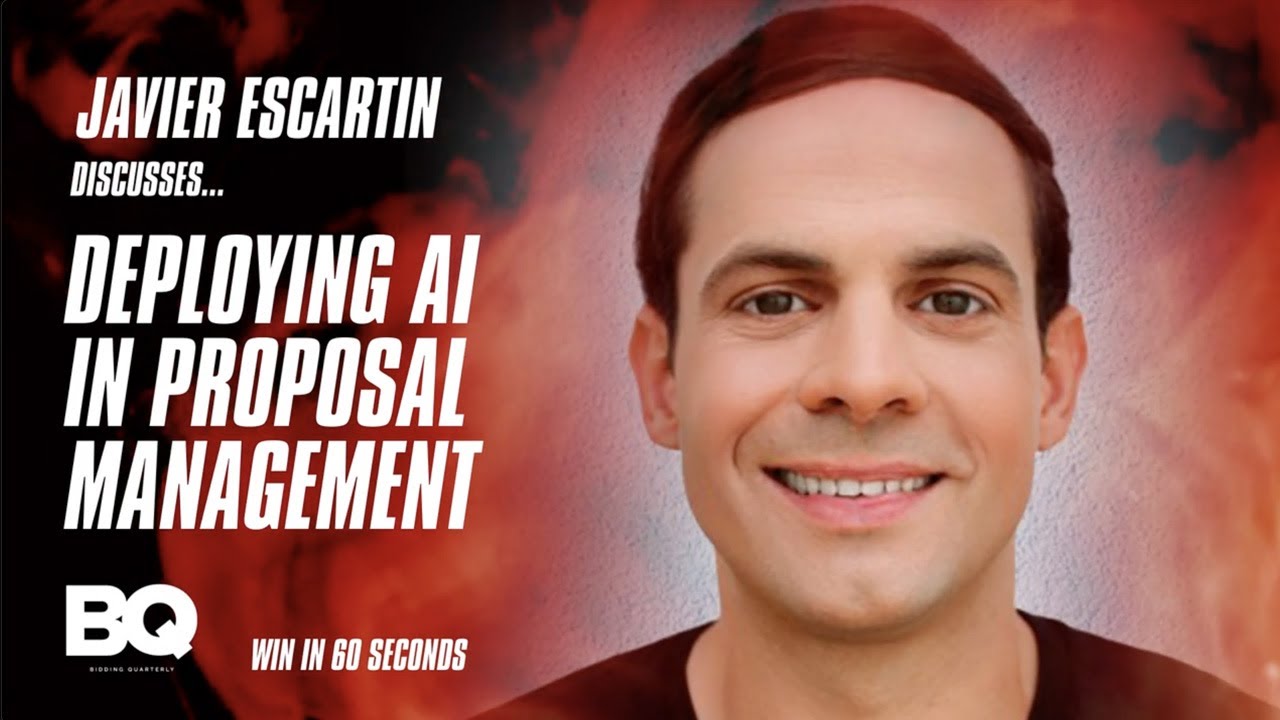 Latest News